Paddle Blinds in Isolation, Hydrotest & Custom Thicknesses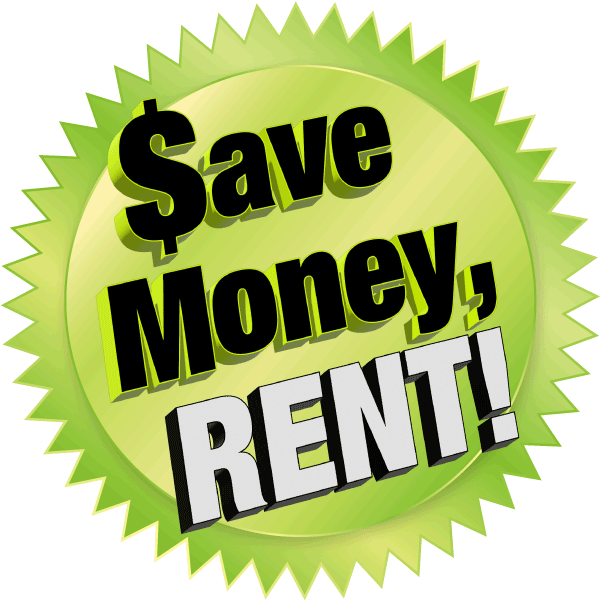 Also referred to as a paddle flange, paddle blank, line blank, isolation or test blind, flange skillet, and more.
A paddle blind is generally used as a temporary blocking device to stop flow in a process piping system that does not require constant maintenance.
With our in-house engineering team, we manufacture our paddle blinds on-site using precision CNC plasma and waterjet machines. With speed and precision to manufacture new and custom paddle blinds, as well as a huge inventory of rental paddle blinds in-stock and ready to ship 24/7-365 days of the year, we can have them where you need them, when you need them!
PRODUCT FEATURES & AVAILABILIY:
MTR's
Line Sizes 1/2" to 96"
Isolation, Hydrotest or Custom Thicknesses
Mill Finish (Not Machined) or RMS Finish
Any Alloy, Pressure Rating & Coating
Female or Male Ring Type Joint
24" and Smaller made to ASME 16.48
> 24" - ASME B16.47 Series A/B
Easy Identifiable Colors, Markings & Handles
Same Day Shipping / Delivery (local/hotshot)
Frequently Asked Questions
Find USA Industries Listing on: