Paddle Blinds, Blind Flanges & Blind Storage Racks
We're one of the largest manufacturers & suppliers of paddle blinds & blind flanges, and patented paddle blind storage racks on the Gulf Coast.
Texas and Louisiana same day delivery capability.
Our team of engineers and factory staff are on hand 24/7, 365 days of the year to meet your blinding needs quicker than any of our competitors.
MTR'S AVAILABLE
SERIES "A" AND SERIES "B" STOCKED
ANY THICKNESS, RATING OR ALLOY
CAPABLE OF RAPID CUSTOM MANUFACTURING
PICKUP OR DELIVERY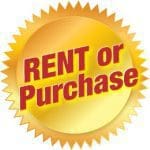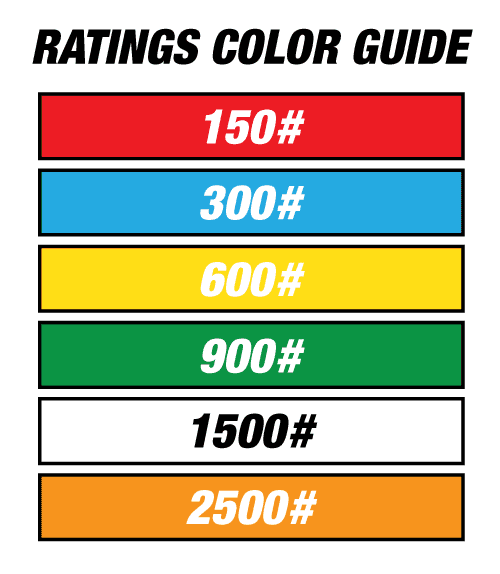 Find USA Industries Listing on: