Snap It® Installation and Removal Tools
Contains All the Tools Needed to Install and Remove Snap It Jr. & Sr. Engineered Tube Plugs
PRODUCT DESCRIPTION
USA Industries' Snap It tube plugs are quickly and easily installed with our installation and removal tools. We offer a variety of tools in multiple sizes that are available to buy or rent, with the goal of saving you time and simplifying the installation process.
Do you already have comparable tools? Our Snap It tube plugs are designed to work with your existing hydraulic rams, assemblies and extenders, saving you time and money!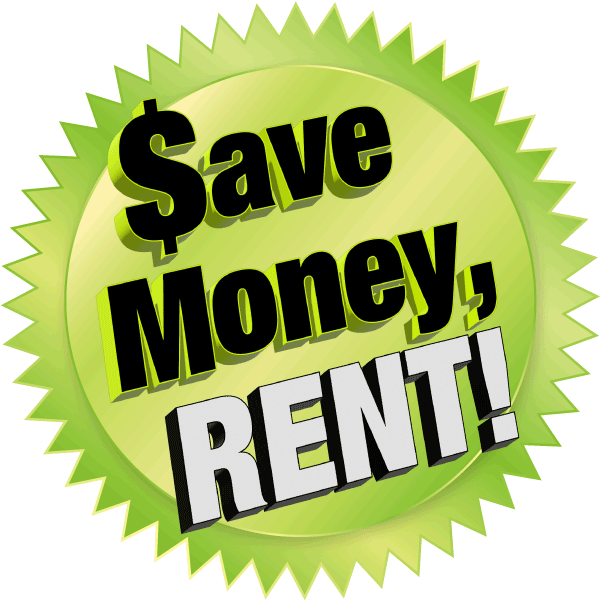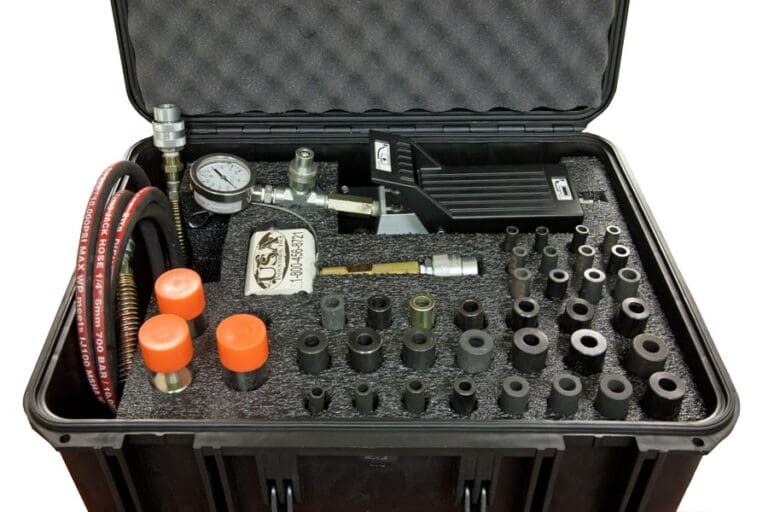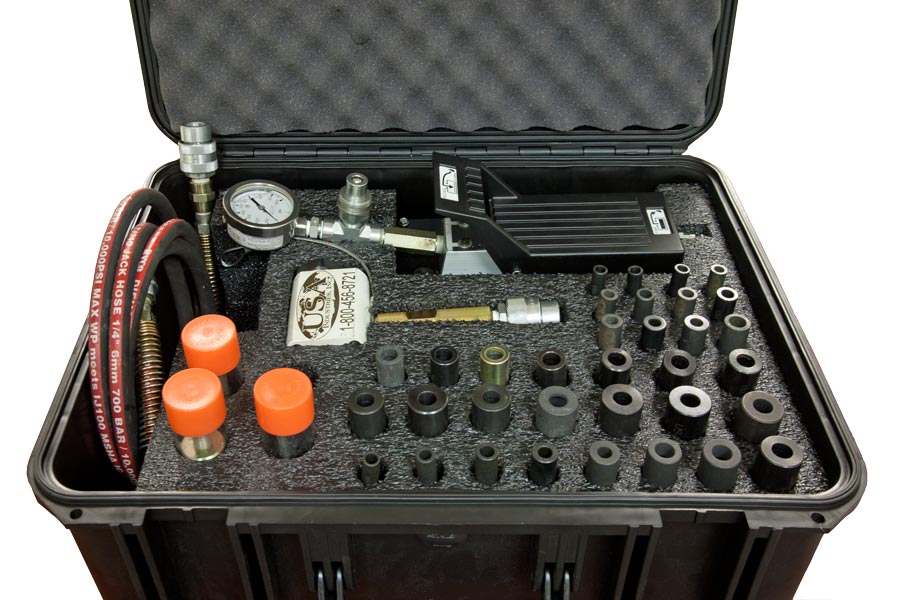 SNAP IT KIT PRODUCT FEATURES:
Experienced users install plugs in 60 seconds or less
Header Boxes and Channel Heads do not need to be removed
Eliminates problems from hammer-driven or welded plugs
Available for rent or purchase
In-stock kits ship within 24 hours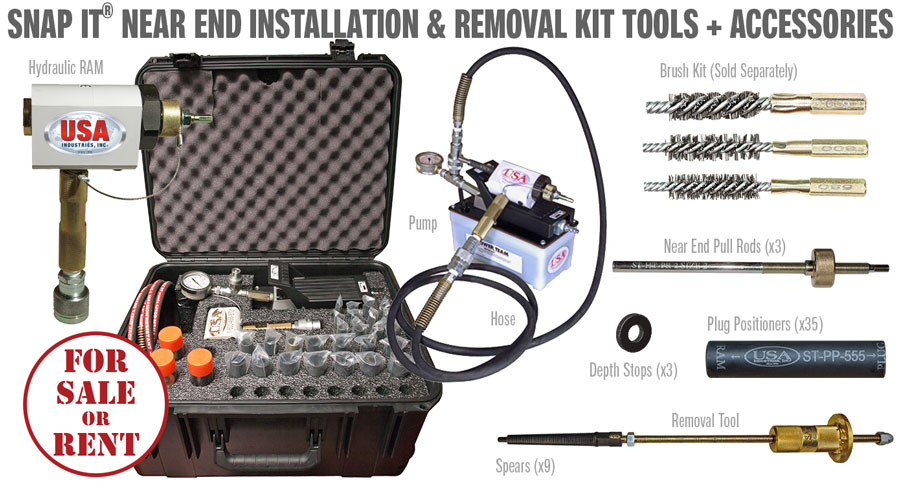 Snap It Plugs should always be installed within the rolled section of the tubesheet. If the tubes are not rolled into the tubesheet, consult USA Industries (1-800-456-8721) before proceeding. Remove scale and pitting with USA Industries' Snap It Brushes prior to installation. Any weld droop should be removed prior to plug installation.
6 – Through-The-Tube or Far End Plugging of USA Industries Snap It® Jr. Plug
Select the tube plug installation category you want to view below: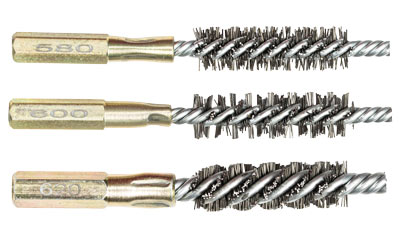 Tube Preparation Tools
Tube brushes are ideal for properly prepping your heat exchanger tubes for a tube plug. The brushes remove pitting and corrosion from inside the tube, allowing optimum sealing and holding forces for your Snap It tube plug. Because Snap It Jr. has a range of tube sizes that it can effectively seal, brush kits come with 3-4 brushes per kit. Use the smallest brush in your brush kit that effectively cleans and preps the tube. Snap It Sr. brushes are provided for the exact tube size ordered, ensuring a perfect fit. This step is absolutely crucial to ensuring you have the optimal seal with your tube plugs.
Frequently Asked Questions
Find USA Industries Listing on: