USA Industries Snap It® Jr. & Sr. Tube Plugs + Accessories
USA Industries Snap It® engineered tube plugs require no welding for installation, and eliminates the possibility of damage to tube sheets. They simply are the ulimate tube plug for speed of installation, performance, reliability and safety.
We offer a complete installation and removal kit for rental which includes tube brushes, hydraulic ram, pull rod assembly, channel head pull rod assemblies, extension sets, and plug removal tools.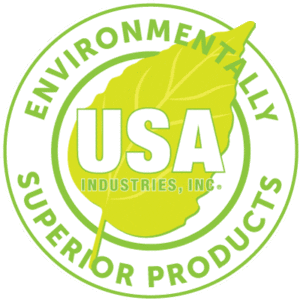 USA Industries Snap It® Plug, Tools & Accessories Training Series
6 – Through-The-Tube or Far End Plugging of USA Industries Snap It® Jr. Plug